Duro Beach Lounge
Welcome to our Lounge – Restaurant.
Our beach front restaurant is open everyday, also for customers that are not staying in the hotel. Try out our delicous dishes or just pick a drink on the menu. Check out the Caipirinhas or smoothies like the Açaí, made from a vitamin rich Brazilian frute.
Relax in the cosy sofas on the beach, and soak up the sun and the vibe listening to a jazzy tune in the back ground.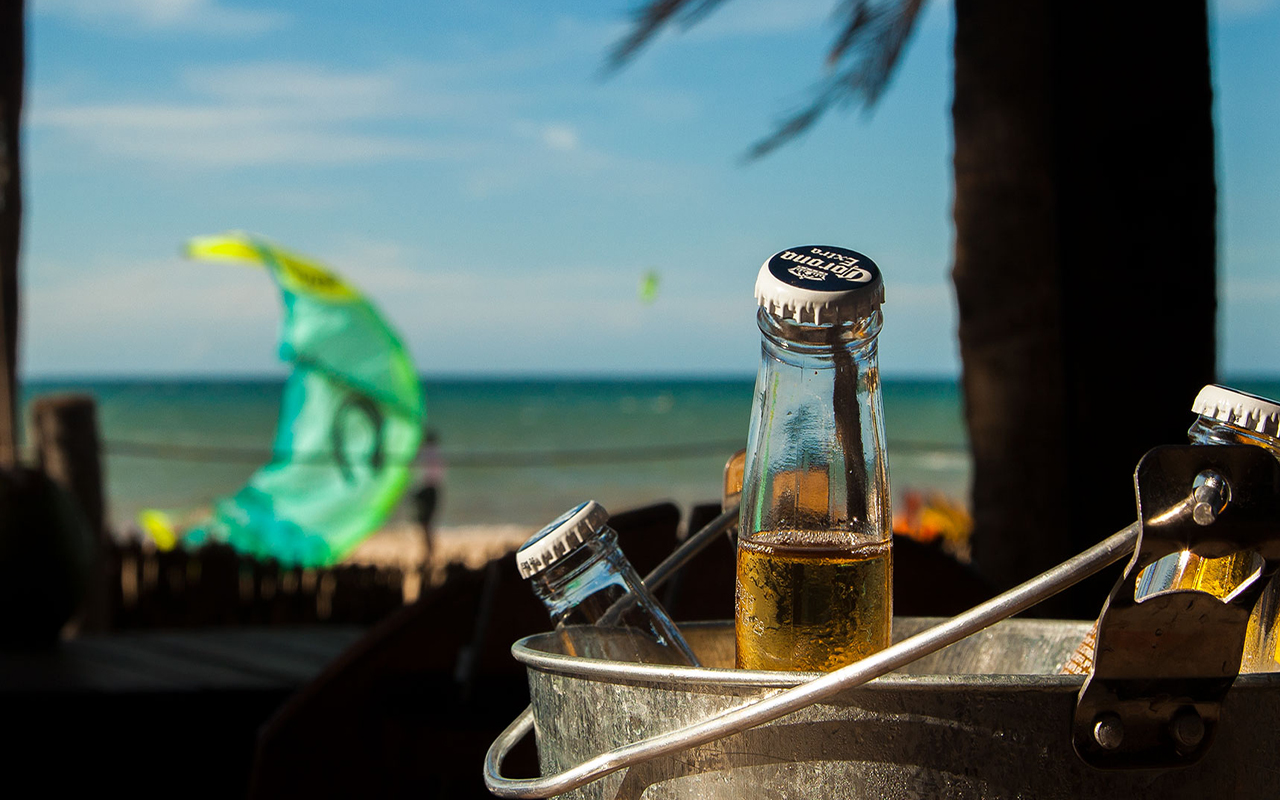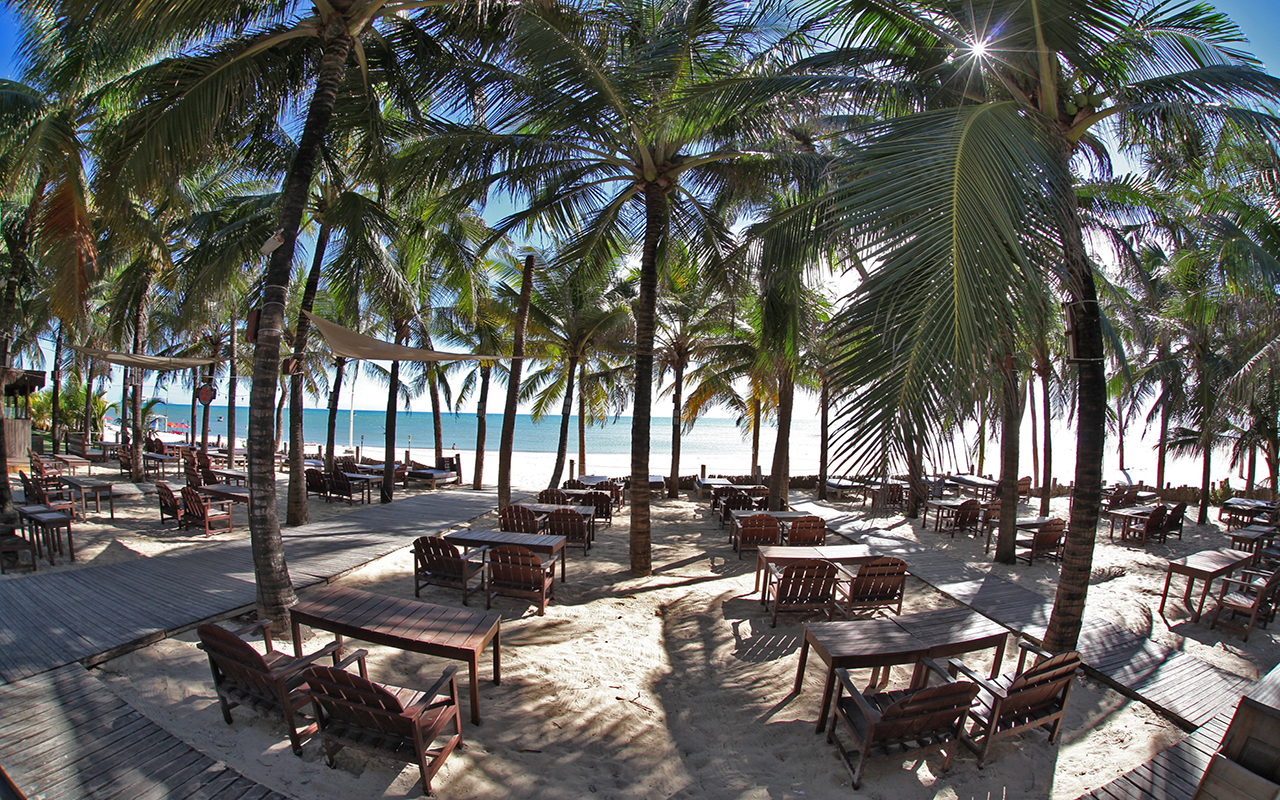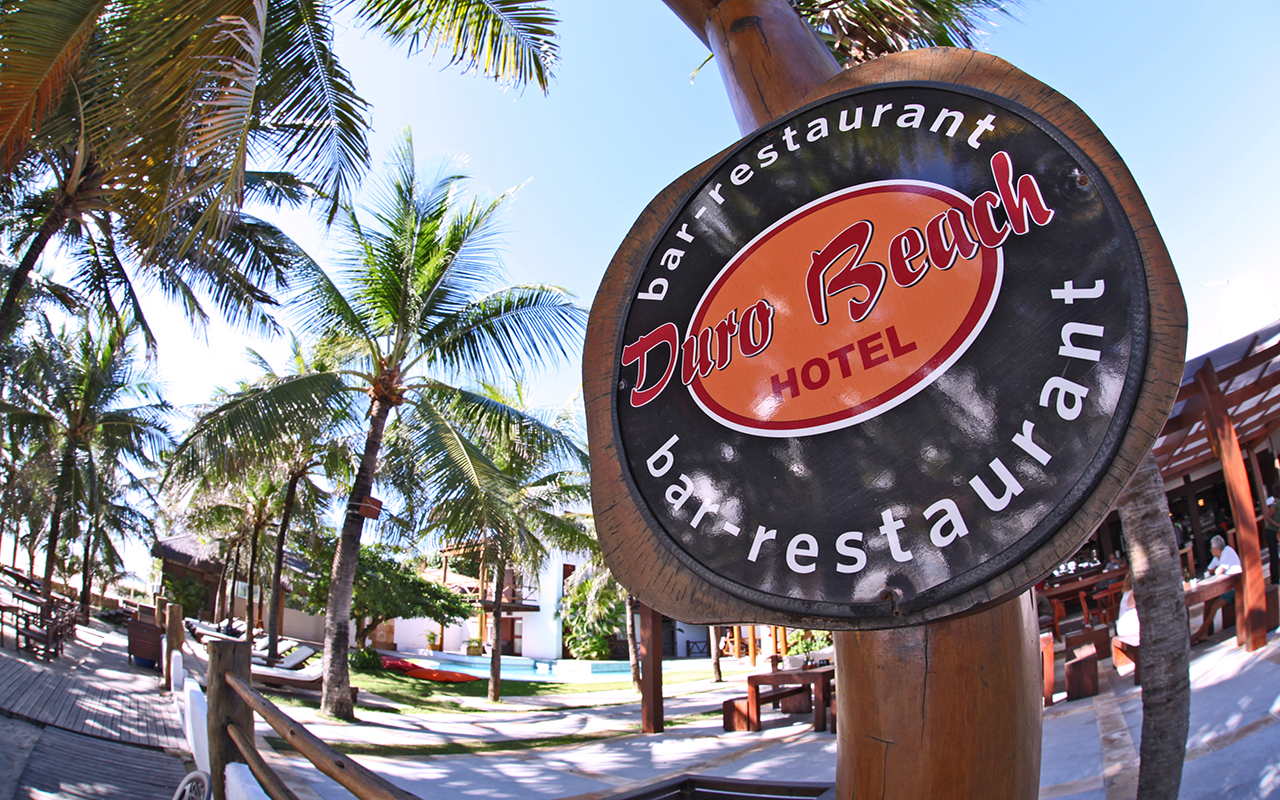 – Duro beach has hosted many sport events, like KPWT, WKL, WKC , GKA etc.  For the last 3 years, Durobeach has been proud event host of the world cup freestyle kitesurf. Grab a front row seat to see the action.
If you are looking for a great place to organize your event or party, send us an email.
– Getting married on the beach!!
Thanks to its breath taking romantic scenery, Duro Beach has become a popular wedding location. We offer all services like catering, ceremony, decoration, music, etc,  Ask us for more info! eventos@durobeach.com